Sunrise Marketing is a premiere marketing and promotions group that specializes in producing marketing for medical spas throughout the country.
We are the masters of face-to-face marketing! Our mission is simple… We believe that your community is the key to allowing independent businesses to thrive to their full potential.
To achieve this we have developed a unique way to promote your business which results in long-lasting relationships that deliver value to everyone involved. The best part: it's 100% free to you!
Luke Heitman, President & CEO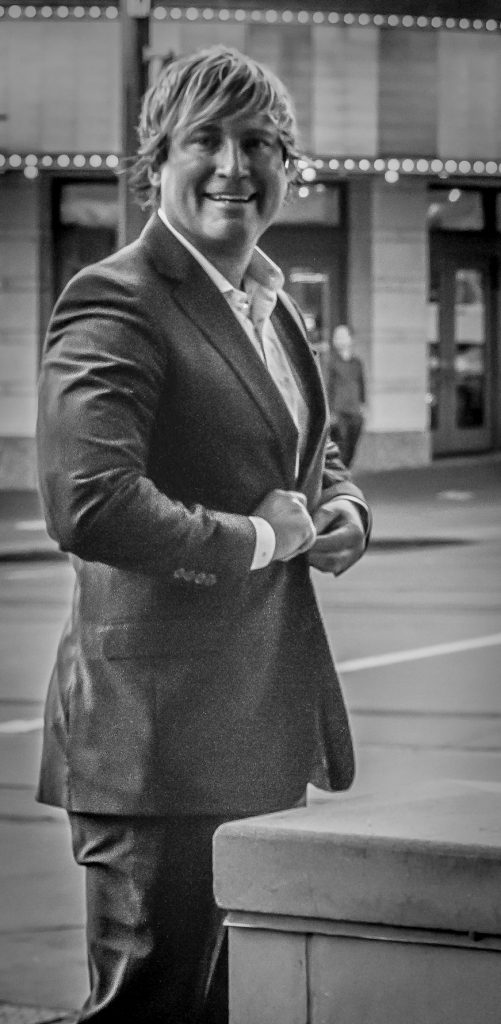 Bio.
TESTIMONIALS
"If you figure out how to come up with "Sunrise Marketing" in a bottle, call me! I want to be the first to order it!" ~ Tami – AR
"I'm happy with the results from our promotion. So many brand new clients that keep coming back!" ~ Danielle – IL
"Great customer service! Thanks Luke for helping me out." ~ Barb – LA
"You represented us with tons of charisma and energy, (even threw some GQ in there)!" ~ Billy – AR
FOLLOW US