Sunrise Marketing is a premiere marketing and promotions group that specializes in producing marketing for medical spas throughout the country.
We are the masters of face-to-face marketing! Our mission is simple… We believe that your community is the key to allowing independent businesses to thrive to their full potential.
To achieve this we have developed a unique way to promote your business which results in long-lasting relationships that deliver value to everyone involved. The best part: it's 100% free to you!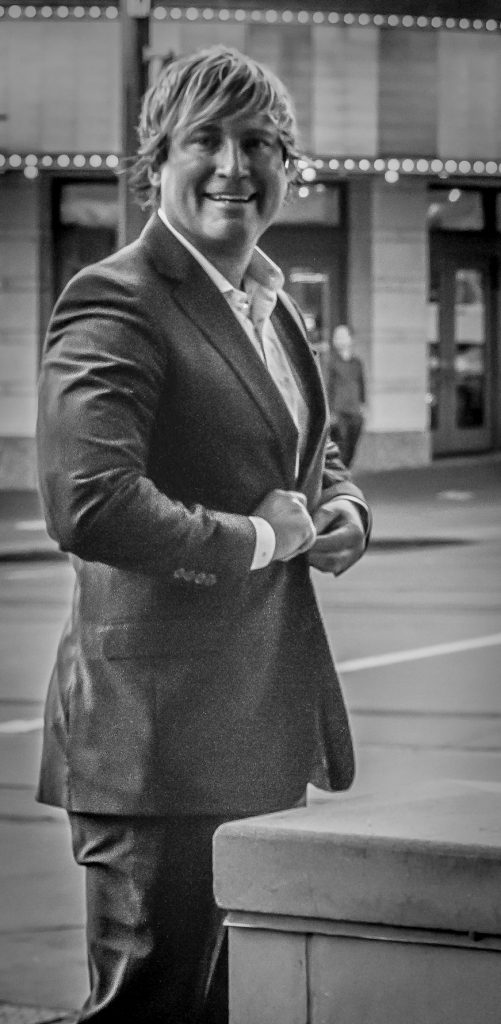 Luke Heitman
President & CEO
Luke Heitman is a Sales and Marketing Professional whose tenacity, personability, and results-driven approach have all earned him a reputation as a dynamic leader. Over the course of two decades, he has gained extensive face-to-face sales experience.
Luke entered the direct sales world at just 18 years of age. Before he knew it, he became a top sales representative countrywide and successfully managed numerous  sales crews simultaneously. Eventually, his unwavering perseverance and faith led him to step out of his comfort zone and never look back. Currently, he contracts with an array of million-dollar medical spas throughout the U.S. Last year, he and his dedicated team of experts had the opportunity to contract with over 50 medical spas.
Through a cutting-edge marketing technique, Luke Heitman arms medical professionals with a surefire path to lasting success. Most importantly, his tried-and-true methodology connects thousands of loyal high-end clients to medical spas across the country.
TESTIMONIALS
"If you figure out how to come up with "Sunrise Marketing" in a bottle, call me! I want to be the first to order it!" ~ Tami – AR
"I'm happy with the results from our promotion. So many brand new clients that keep coming back!" ~ Danielle – IL
"Great customer service! Thanks Luke for helping me out." ~ Barb – LA
"You represented us with tons of charisma and energy, (even threw some GQ in there)!" ~ Billy – AR
FOLLOW US